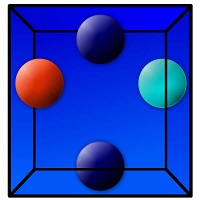 Welcome to Distributed Systems Professional Services.

We are a middleware consulting company established in 1987 with considerable experience in the fields of high volume transactional and asynchronous messaging systems implementation, performance tuning and support.

Our consulting and performance tuning clients have included global banks, £8bn turn-over health organisations, postal and telecommunications companies.

We have used our consulting experience to enrich our own technical training courses in WebSphere Administration, WebSphere Performance Monitoring and Tuning, MQ Administration and Encina (TX Series) Administration.

Distributed Systems Professional Services

Based in the UK - global reach.

Fax : +44 (0) 1457 870 112
Enterprise application integration and Java Enterprise Edition environments can be challenging. Our expertise in diagnosing performance, functional and security challenges and opportunities within distributed computing environments has been highly valued by our customers.